Improving the YOLO v4 algorithm applied to the powdery mildew and downy mildew monitor system on cucumber plants
Abstract
The technology of artificial intelligence, robotics, and IoT is developing very strongly. The application of these technologies to serve in agricultural production is very necessary to reduce labor and increase crop productivity. Monitoring and warning crop diseases promptly will help to treat diseases faster, save financial resources and increase crop yields. By combining artificial intelligence algorithm with automatic data acquisition and information transmission system, we have designed a robot to monitor and warn against powdery mildew and downy mildew on the cucumber plants. Our improved YOLO v4-tiny algorithm gave an accuracy of 83.26% which is 0.22% higher than the original YOLO v4-tiny version; the system initially tested with Raspberry PI and Camera PI 5MB hardware gave good results. The system will continue to study to upgrade the hardware, as well as add the dataset so that it can be put into cucumber production in the net house.
Downloads
Download data is not yet available.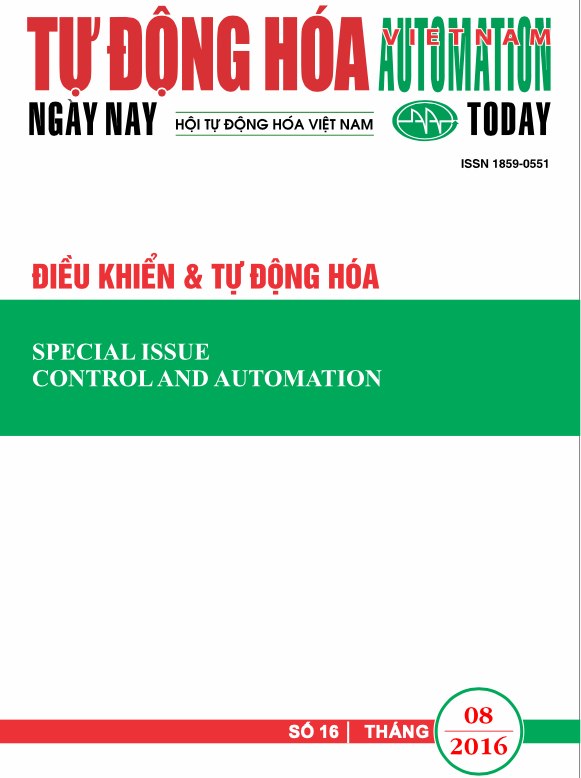 Downloads
How to Cite
Ngô Quang, Ước, Ngo, T. D., & Bui, D. T. (2022). Improving the YOLO v4 algorithm applied to the powdery mildew and downy mildew monitor system on cucumber plants. Measurement, Control, and Automation, 2(2), 60-68. Retrieved from https://mca-journal.org/index.php/mca/article/view/56
Section
Robotics and Automation
License
Copyright (c) 2022 Measurement, Control, and Automation
This work is licensed under a Creative Commons Attribution-NonCommercial-NoDerivatives 4.0 International License.